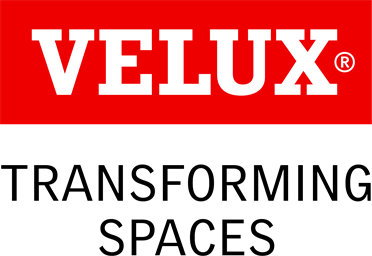 Fixed flat roof window with dome – CFJ ISJ
Selecteer het gewenste formaat en klik op de downloadknop
| | |
| --- | --- |
| Main material | PVC |
| Secondary material | Polycarbonaat |
| Designed in | Denemarken |
CFJ is a fixed (none-opening) flat roof window with an ISJ dome top unit. The window is for installation into flat roofs between 0-15°. The base unit is made of white PVC while the dome is either opaque 2-layer or 3-layer, acrylic or polycarbonate dome skin, therefore, giving a maintenance free finish.
CFJ flat roof window is ideal for uninhabited rooms and buildings, such as the small production factory, a workshop or a warehouse. The opaque dome has an impressive light transmission, yet it protects against overheating for a comfortable indoor climate providing diffused light for at comfortable working light with no glare
The dome is for versatile use in renovations and new buildings, is highly robust and durable and is available in height 15 cm, 30 cm or 50 cm.
ZZZ 257 Fall-through protection grid ensures permanent fall-through protection.
| | |
| --- | --- |
| Classification IFC | Window |
| Nom UNSPSC | Windows |
| Code UNSPSC | 301716 |
| Uniclass 1.4 Code | JL11 |
| Uniclass 1.4 Description | Rooflights/Roof windows |
| Uniclass 2.0 Code | PR-59-72 |
| Uniclass 2.0 Description | Roof Window Units |
| NBS Reference Code | 59-72 |
| NBS Reference Description | Roof Window Units |
This product is available in:
Europe :
Oostenrijk
Bosnië en Herzegovina
België
Bulgarije
Zwitserland
Tsjechië
Duitsland
Estland
Frankrijk
Verenigd Koninkrijk
Kroatië
Hongarije
Litouwen
Letland
Polen
Roemenië
Servië
Slovenië
Slowakije
Oekraïene
Om de gegevens van het installatiebedrijf te zien, dient u zich eerst aan te melden door hierop te klikken Link