LAMILUX Glass Skylight FE 0°
★★★★★

★★★★★

★★★★★
1 comment(s)
Website van de fabrikant
LAMILUX is one of Europe's most established and experienced manufacturers of daylight systems and is one of the leading producers of fiber-reinforced composites in the world. The national and international market position achieved in both divisions is the result of technological innovation, flexible scope, customer retention based on building partnerships, and the motivating employee focus of a me... bekijk meerdium-sized, independent and far-sighted family business. ... zie minder
Commercieel contact
Om de informatie van de commerciële contactpersoon te zien, moet u zich eerst aanmelden door hierop te klikken Link
Catalogus
Om de informatie van de commerciële contactpersoon te zien, moet u zich eerst aanmelden door hierop te klikken Link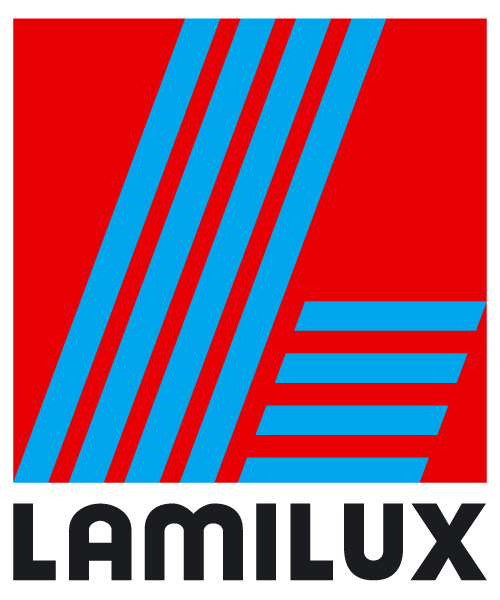 LAMILUX Glass Skylight FE 0°
Selecteer het gewenste formaat en klik op de downloadknop
| | |
| --- | --- |
| Main material | Glas |
| Secondary material | Aluminium |
| Designed in | Duitsland |
| Manufactured in | Duitsland |
NEW from 1 April 2019: The Flat Roof Window FE - functions that also shine optically! Already awarded with the Red Dot Award 2019 and the German Design Award 2019!
The new development of the LAMILUX CI system Glass Skylight FE in 0° is a milestone in the product development of LAMILUX Flat Roof Windows. Architects, builders and end users benefit from an innovative frame profile and well-elaborated design features with multiple additional benefits:
Aesthetic, classic and simple design language
Homogeneous appearance due to non-visible fasteners and integrated components
Unobstructed drainage of rainwater on all four sides due to stepless "structural glazing" design
Individual variety due to extended size range, various glazing variants and versatile drive options
Complete construction without thermal bridges
Long durability; designed for use for 50 years
Outstanding air impermeability as Class 4 - EN 12207
Maximum driving rain tightness according to EN 12208 class E 1950
Highest resistance to wind load - Class C5 according to EN 12210
Optimised sound insulation and minimised rain noise due to special glazing (Rw = 38 dB)
Complemented by the wide range of LAMILUX services and consulting support
In addition, LAMILUX offers the proved and tested LAMILUX Glass Skylight FE 3°, an inclined upper section with stepped edge glass on which water and dirt drain off naturally. The complete system, which is thermal-bridge-free, has core insulation between the supporting beams and cover strips as well as glazing with "warm edge" and therefore high energy efficiency. The outstanding airtightness of the element is achieved by a balloon double sealing system.
| | |
| --- | --- |
| Classification IFC | Window |
| Nom UNSPSC | Roofing accessories |
| Code UNSPSC | 301516 |
| Uniclass 1.4 Code | JL11 |
| Uniclass 1.4 Description | Rooflights/Roof windows |
| Uniclass 2.0 Code | PR-59-72 |
| Uniclass 2.0 Description | Roof Window Units |
| NBS Reference Code | 59-72 |
| NBS Reference Description | Roof Window Units |
This product is available in:
Europe :
Oostenrijk
Bosnië en Herzegovina
België
Bulgarije
Zwitserland
Tsjechië
Duitsland
Denemarken
Estland
Spanje
Frankrijk
Verenigd Koninkrijk
Hongarije
Ierland
Italië
Litouwen
Letland
Nederland
Noorwegen
Polen
Portugal
Roemenië
Servië
Rusland
Zweden
Slowakije
Oekraïene
Middle East :
Israël
Turkije
North America :
Mexico
Verenigde Staten
Om de gegevens van het installatiebedrijf te zien, dient u zich eerst aan te melden door hierop te klikken Link