SOPRASOLAR FIX EVO
Hersteller-Webseite
SOPREMA GROUP has been an independent family group since it was founded in 1908.
Today, we install millions of square metres of waterproofing, roofing and insulation systems across the world.
Vertriebskontakt
Registrieren Sie sich um die Informationen bezüglich des Vertriebkontakts einzusehen. Link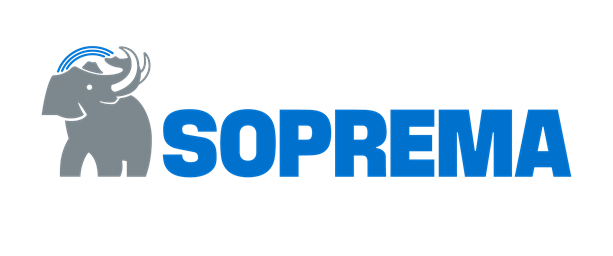 SOPRASOLAR FIX EVO
Wählen Sie das gewünschte Format und klicken Sie auf den Download-Button
| | |
| --- | --- |
| Main material | Bitumen |
| Secondary material | Polyurethan |
| Designed in | Frankreich |
| Manufactured in | Frankreich |
The SOPRASOLAR FIX EVO system is a waterproofing complex with photovoltaic panels integrated without percing and without balast. It consist in one renforced bilayer waterproofing system which receive one structure of SOPRASOLAR FIX EVO pads directly torch on the roofing materials and photovoltaics panels installed on the pads without rails. It's targeted for the flat roof under 60% of slope.
No drilling or penetration of the waterproofing layer and no cutting of the insulation
Not ballasted system
Quick intallation
No rails
| | |
| --- | --- |
| Classification IFC | Dach |
| Nom UNSPSC | Roofing materials |
| Code UNSPSC | 301515 |
| Uniclass 1.4 Code | JV14 |
| Uniclass 1.4 Description | Photovoltaic systems |
| Uniclass 2.0 Code | SS-20-40 |
| Uniclass 2.0 Description | Roof And Balcony Covering And Finish Systems |
| NBS Reference Code | 20-12-85-70 |
| NBS Reference Description | Reinforced Concrete Floor, Roof Deck Or Balcony Systems |
This product is available in:
Um Informationen bezüglich der Montagefirma zu erhalten registrieren Sie sich unter folgendem Link Link