SOPREMA - Paving slabs on pad waterproofing system
Hersteller-Webseite
SOPREMA GROUP has been an independent family group since it was founded in 1908.
Today, we install millions of square metres of waterproofing, roofing and insulation systems across the world.
Vertriebskontakt
Registrieren Sie sich um die Informationen bezüglich des Vertriebkontakts einzusehen. Link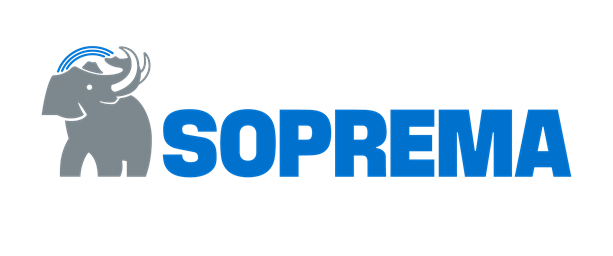 SOPREMA - Paving slabs on pad waterproofing system
Wählen Sie das gewünschte Format und klicken Sie auf den Download-Button
| | |
| --- | --- |
| Main material | Polypropylen Schaum |
| Secondary material | Keramik |
| Designed in | Frankreich |
| Manufactured in | Frankreich |
Autoadhesive semi-adherent bilayer waterproofing system under paving slabs on pad from the SOPREMIUM range of SOPREMA Group.
It consist of vapor barrier membrane on concret support, one insulation in polyurethane from EFYOS range, bitumen bilayer membranes, SOPREMA pads (wide choice size of height - max 260 mm) and paving slabs (ceramic, wood or concrete).
That is one solution for pieton accessible roof.
- Roofing Material Compressive Strength (french rank) : I6;
- under Technical Agreement (CSTB DTA);
- Bilayer waterproofing system is adapting to multifunction roof: gravels, slab on pad, tiles, etc;
- Wide choice of color, size or nature of paving slabs;
- SOPRADALLE CERAM Slabs : T11 rank.
| | |
| --- | --- |
| Classification IFC | Dach |
| Nom UNSPSC | Roofing materials |
| Code UNSPSC | 301515 |
| Uniclass 1.4 Code | L52 |
| Uniclass 1.4 Description | Roof coverings, claddings, linings |
| Uniclass 2.0 Code | SS-20 |
| Uniclass 2.0 Description | Roof, Floor And Paving Systems |
| NBS Reference Code | 20 |
| NBS Reference Description | Roof, Floor And Paving Elements |
This product is available in:
Um Informationen bezüglich der Montagefirma zu erhalten registrieren Sie sich unter folgendem Link Link