K-97622-SHP Choreograph® 14" floating shower shelf
Hersteller-Webseite
Kohler Co. has a long history of translating our core values into action, ensuring consistency throughout the organization in everything we do.
Vertriebskontakt
Registrieren Sie sich um die Informationen bezüglich des Vertriebkontakts einzusehen. Link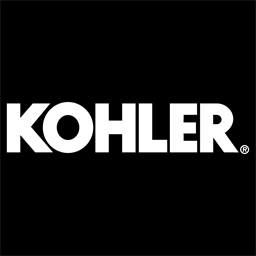 K-97622-SHP Choreograph® 14" floating shower shelf
Wählen Sie das gewünschte Format und klicken Sie auf den Download-Button
| | |
| --- | --- |
| Width | 14 |
| Height | 2 |
| Depth | 3.38 |
| Main material | Aluminium |
| Designed in | USA |
| Manufactured in | USA |
The Choreograph collection makes it easier than ever to create a shower space that caters to your needs, your style, and your life. Choreograph shower walls and accessories let you personalize your shower with beautiful wall designs and thoughtfully designed storage. Intended for use with Choreograph shower walls, this adaptable shelf can be placed anywhere in the shower, giving you the freedom to set up your shower storage any way you see fit. Or mount it outside the shower for additional storage.

FEATURES
Works best with KOHLER Choreograph wall panels.
Can install over tile and other wall surfaces, inside or outside the shower space.
Integral holes for hanging razors and other items.
Designed for quick water drainage and easy cleaning.
Removable for more thorough cleaning.
Wall attachment is concealed, leaving no visible caulk line.
Cleat system installation allows shelf to be removed without tools.
Material
Durable anodized aluminum.
This product is available in:
North America :
Kanada
Mexiko
USA
Um Informationen bezüglich der Montagefirma zu erhalten registrieren Sie sich unter folgendem Link Link